November means the holiday season has officially begun. Companies are rolling out their holiday collections, and Starbucks is one of them.

The iconic red cups are back, but the catch is that they aren't red this time around. The company is trying to rebrand the cups as their Christmas cups, rather than red cups.

The design this year is their first ever color-it-yourself Christmas cup. Half of the cup is left white to encourage customers to add their own splash of color.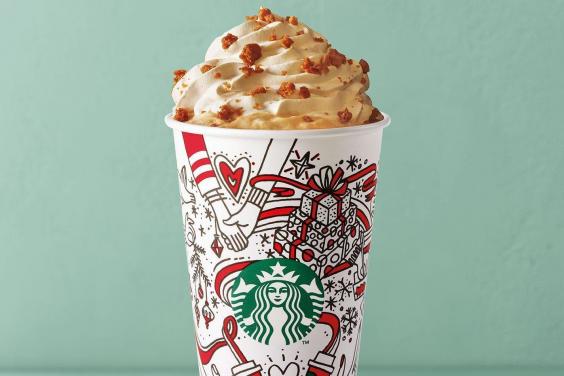 The coffee giant has also brought back their classic holiday menu now that the season has begun. Pick from peppermint mocha, gingerbread latte, eggnog latte, toffee nut latte, or a fudge hot chocolate.

Nothing makes the holiday season feel more bright than a cup of cheer from Starbucks.